There are many Netflix's shows that have officially declared to be canceled due to their long-running terms.
It is mostly seen that Netflix has jumped over short-running shows and fewer sequel movies to be premiered on their network. Netflix takes over the distribution rights from the Series and the movies that are having fewer run terms.
Sometimes it is a critically acclaimed series that gets less response from the viewers, so the makers and the distributors mutually decide to terminate the other season of the particular show.
Although there are few shows by Netflix originals, which are admired by the critics, Netflix has still terminated them.
Some credit is also going to the Covid-19 pandemic, which causes a delay in some production houses. It causes a halt to continue for the next season of a particular story. That's why we have a list of series and shows recently canceled on Netflix in 2020. So We must recommend you check the list and comments below if it also consists of your favorite!!
1. One Day at a Time- Terminated After 3 Seasons!
One Day at a time is the reimagination of the TV classics show in which a single mother named Latina who raises her twin sons and a teen daughter along with the help of her old school mother. The overall story beautifully described the motherhood and compromise that took place in the life of Latina.
This blended Multicam sitcom is a combo of laughs, social issues, and many sentiments in a mother's life, but unfortunately, Netflix has decided to terminate just after it's 3rd season.
2. American Vandal- Terminated After 2 Seasons!
American Vandal is an American series highly popular in terms of the young population as depicted to plead innocence. An act of Vandalism strikes the scenario of a High School. Unfortunately, this is one of the most satirical real crime dramas, terminated just after his second season.
3. Love- Terminated After 3 Seasons!
This Best romantic drama focuses on the trills and complications in modern relationships along with the comical way. It featured rebellious Mickey and a mature girl named Gus. This Series is a creation of Judd Apatow in which he described unconventional hopes and general troubles of modern relationships.
Although it got a perfect score from the critics and audience, Netflix has decided to terminate the show just after its three seasons.
4. Marvel's Daredevil: Terminated After 3 Seasons!
The Series is one of the most palpable shows, mostly admired by the critics and the audience. Still, Netflix devastated many viewers' hopes by the termination of this outstanding Series just after its third season. According to the Netflix description, The story goes around a young blinded boy named Matt Murdock, who fights for injustice as a New York City lawyer.
The gripping storyline of the show is beautifully depicted by the creator of the Series, Erik Oleson.
5. Easy: Terminated After 3 Seasons!
Easy's overall story is going around eight vignettes that follow many connected lives of young Chicagoans in the age of their 20's and 30's.
This dramatic situation in their love, personal, and sex life makes this story more relatable to the youngsters. However, the critics got a 90% score but still got terminated just after its 3rd season by the happy ending of the show in 2019.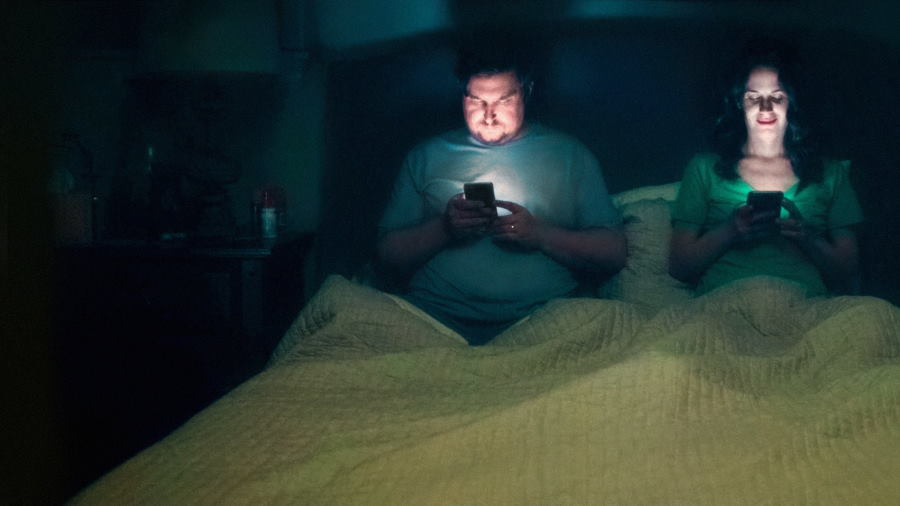 6. Santa Clarita Diet- Terminated After 3 Seasons!
One of the most admirable shows on Netflix, Santa Clarita Diet, will not continue after it's third season. The overall story goes around the ordinary couple who undergo many complicated situations that cause very devastating effects in their life. Although it got 80+ scores by both critics and audiences, Netflix has still decided to terminate it.
7. Marvel's Luke Cage- Terminated After 2 Seasons!
This season was terminated even after its second season, although it got an excellent review from the critical and audience. But due to the standstill in the production because of the covid-19 pandemic, the maker decided to terminate the Series.
The show has a gripping storyline in which a man took his Revenge to clean his name and make sure to save their neighborhood as a Hero.
8. I am not Okay With This: Terminated after 1 Season!
This fantasy drama is all set to come back with its second season, but due to the covid-19 pandemic, the team's overall plans were abandoned, and then the maker decided to terminate the Series for its second season.
9. V-Wars- Terminated After 2 Seasons!
This Vampire drama featuring Somerhalder will not be returned for its second season and only survive for its first installation by an average Rating score of 6.73/10 on Rotten Tomatoes.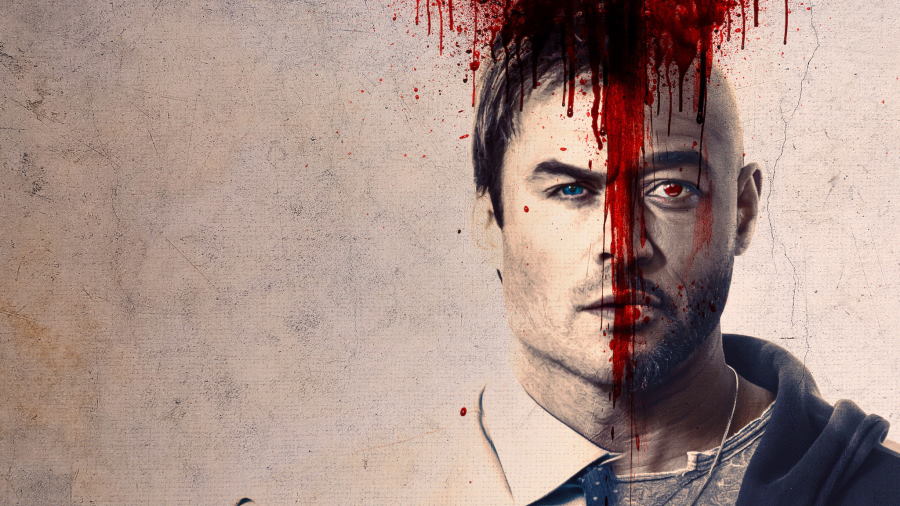 10. Chilling Adventures of Sabrina- Terminated After 4 Seasons!
Netflix had decided to terminate this even after the fourth installation. This Riverdale spin-off will not be returned and ended all the hopes of an Epic crossover for the viewers.